Clinical Services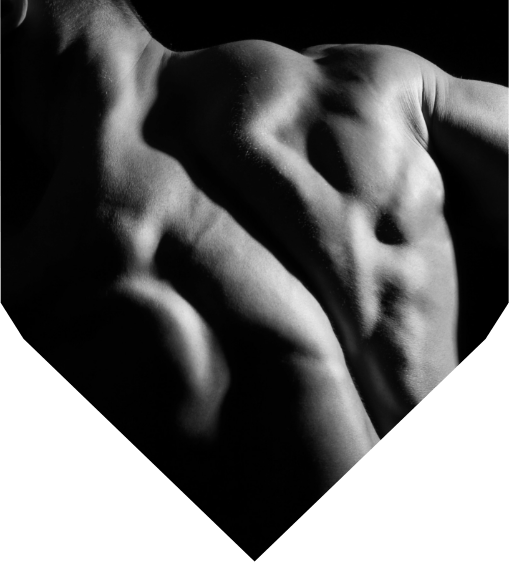 PLATELET RICH PLASMA (PRP)
THERAPY
Platelet Rich Plasma therapy is a treatment designed to aid in the healing and regeneration of soft tissues such as tendons, ligaments and muscles. PRP is the injection of the patient's own platelets, in high concentration into an injured tendon, ligament or muscle tear. The platelets contain growth factors which help stimulate natural healing.
PLATELET RICH PLASMA (PRP) THERAPY
Platelet Rich Plasma, used in healing muscle, ligament and tendon tears. Small and Large kits are used depending on the size and severity of the injury/tear.
ULTRASOUND
Used in guiding and assisting physicians with precision injections, in addition to confirming prior diagnostic reports.
VISCO SUPPLEMENTATION
Medical procedure during which lubricating fluid is injected into a joint to increase pain-free mobility and fluidity of the joint.
PERINEURAL INJECTION THERAPY
Perineural Injection Therapy (PIT), also known as "neural prolotherapy", is an injection therapy targeted for resolving neurogenic pain and inflammation.
HYDRODILATION
Shoulder hydrodilation (adhesive capsulitis) is a non-surgical, therapeutic procedure, which aims to decrease pain, suppress inflammation and improve mobility in the "frozen shoulder".
SHOCKWAVE
Shockwave is an acoustic wave which carries high energy to painful spots of myoskeletal tissues with sub-acute, sub-chronic and chronic conditions. The energy promotes regeneration and reparative processes of the bones, tendons, and other soft tissues. Shockwaves are characterized by a jump change in pressure, high amplitude and non-periodicity. The kinetic energy of the projectile, created by compressed air, is transferred to the transmitter at the end of the applicator and further into the tissue.
CHIROPRACTIC TREATMENT
Patient-centred, non-invasive therapeutic treatment which aims to increase one's mobility and restore joint alignment, by supporting the bodies musculoskeletal system and associated neurological function through manual manipulation.
INTERVENTIONAL ORTHOPEDICS
Interventional Orthopedics is a new medical specialty that utilizes the potential of platelets that are injected under ultrasound guidance to heal common orthopedic conditions.
CONTACT US
If you seek to receive the absolute most out of life, and are passionate about
reaching your true potential, we encourage you to get in touch with us today.