Clinical Doctors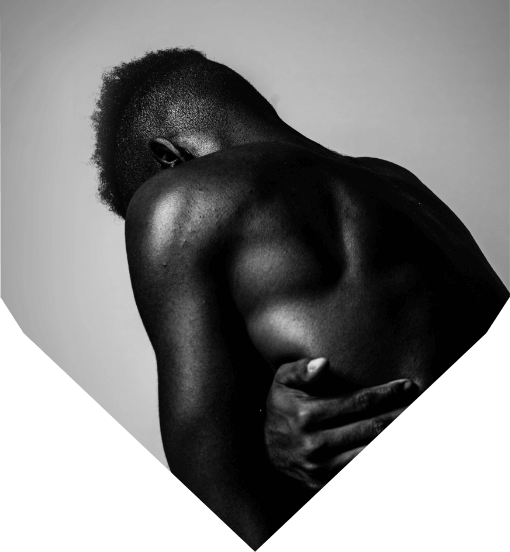 DR ANTHONY GALEA
Dr. Galea is a Doctor of Medicine, and the Medical Director and Founder of the Institute of Human Mechanics. With a medical degree from McMaster University, he has been practicing Sports Medicine since 1988, counting numerous high-profile athletes as his patients. Dr. Galea became the team physician for the Toronto Argonauts, serving as a physician for the team until 2009. For nine years, he served as a team physician for the Canadian Freestyle Ski Team, and as a team physician for Team Canada in the Olympic Winter Games in Japan in 1998.
Dr. Galea has been published in many medical journals and is a frequent academic lecturer – more recently, University of Toronto Orthopedic Sports Medicine Rounds (2019), 10th Annual Orthopedic & Rheumatology Expo (2018), and International Cartilage Research Society (2017). He is also the author of the book, Dr. Galea's Secrets to Optimal Health – Body and Spirit, and was a recent Ted Talk speaker (2014). Dr.Galea was and continues to be a pioneer in the development of Platelet-Rich Plasma (PRP) therapy as a way to treat his patients' injuries. He is currently awaiting the publication of his paper "Cyto-Rich/PRP – a novel anti-inflammatory and regenerative autologous blood-derived product for the treatment of Osteoarthritis".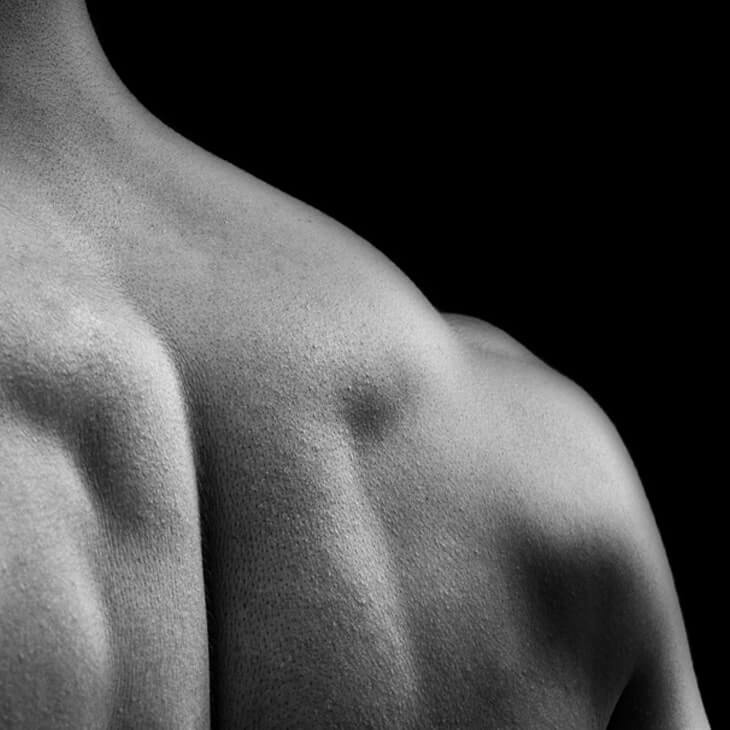 DR JEFFREY BACHER
Sports Medicine Physician
M.D, CCFP (SEM), Dip.S.M
Dr. Jeffrey Bacher completed his medical school training
at McMaster University followed by a Family Medicine
residency at the University of Toronto. Since graduation
in 2013, he has worked alongside Dr. Galea and has
subsequently obtained his Diploma in Sports Medicine
from the Canadian Academy of Sports and Exercise
Medicine. He has also obtained a certificate of added
competence in Sports and Exercise Medicine from the
College of Family Physicians of Canada. Dr. Bacher has experience treating both amateur and professional athletes across a variety of sports. He has extensive training in non-surgical musculoskeletal procedures including ultrasound-guided injections for the treatment of cartilage, muscle and tendon injuries. He is committed to ongoing professional development in Sports Medicine and research in the field of regenerative medicine. When he's not working, he loves spending time with his family and friends, enjoys travel and participating in a variety of sports.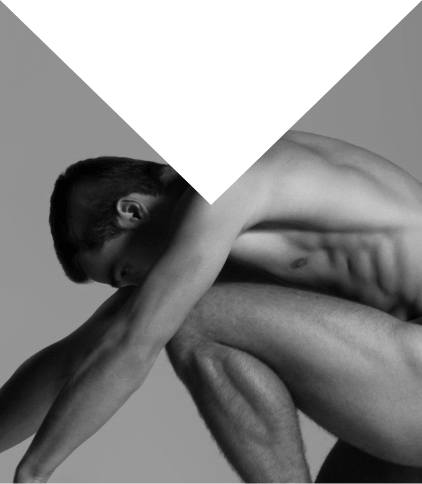 DR ADEEL KHAN
B. Sc., M.D,
Interventional Orthopedics
Dr. Adeel Khan is an expert in musculoskeletal medicine, pain medicine, and regenerative medicine. He specializes in Interventional Orthopedics, using orthobiologics with x-ray and/or ultrasound guidance to treat patients. One of very few Sports Physicians in Canada that holds a membership with the Spine Intervention Society, Dr.Khan has treated a wide range of patients from celebrities, professional athletes, to weekend warriors. He has a special interest in using interventional procedures to treat weightlifting injuries, chronic neck and back pain. Dr.Khan also teaches medical students and residents and is an Assistant (Adjunct) Clinical Professor at McMaster University.
DR SEAN KINGS
B. Sc., M.D, D.C, CCFP
Medical Doctor
Dr. Sean Kings BSc (Hons Kin), DC, MD, CCFP, ABFM is a board certified physician in both the United States and Canada. He is also a board certified Doctor of Chiropractic, who completed a 2 year post-doctoral specialization in sports specific treatment of athletes. As part of his medical training, he completed a 3 year residency in Family Medicine at the University of Buffalo, where he was inducted into the prestigious Alpha Omega Alpha Honours Medical Society rewarding academic excellence and a commitment to community service. Prior to formal medical studies, he studied Traditional Chinese Medicine in Guangzhou and Shanghai, PRC and worked as a kinesiologist and strength and conditioning specialist both locally and internationally. He was fortunate enough to meet Dr. Anthony Galea as a young chiropractor and was inspired and encouraged to continue with a medical education after working directly with him for many years.See more
Previous to his chiropractic and medical education, Dr. Kings always had an interest in sport and exercise. He was a former provincial champion in Cross Country and the 800m as well as a competitive basketball, football, volleyball and rubgy player. He is also an avid waterskiier, golfer and martial artist. His love of sport naturally led to the study of Kinesiology at The University of Waterloo with a primary research focus on lumbar disc injury mechanics with Dr. Stuart McGill. He has a particular specialization in the treatment of back injury and uses his diverse education to help integrate treatment of athletes utilizing the best coordination of medical and rehabilitative care. He has worked successfully with many athletes from the NHL, NFL, CFL, PGA and Olympic gold medalists competing in: track and field, downhill skiing, pole vault and figure skating. He has previously worked as a consultant for the Toronto Maple Leafs Hockey Club, Hamilton Tiger Cats and the Toronto Argonauts. He has worked as a ringside physician for TaeKwonDo Canada and is presently the physician for Tennis Canada. Some of his former professional responsiblities included working as a teaching assistant in the clinical department of The Canadian Memorial Chiropractic College; and as an instructor for professionals in the McMaster Contemporary Medical Acupuncture Course. He is currently the lead sports medicine physician at the Browns Line location
DR IRINA BROKHMAN
Ph. D
Vice President Research and Development
Dr. Irina Brokhman completed her Masters degree in
Embryology and Teratology, Tel-Aviv University, Israel,
obtained her PhD at the Bar-Ilan University, Israel and did
her post doctoral training at the Department of Molecular
Genetics, University of Toronto. Her primary research goals
were directed toward understanding the differentiation
potential of embryonic and adult stem cells and its future
application in regenerative medicine. Today, as a VP R&D
and Research Lab Director of The Institute of Human
Mechanics, Dr. Brokhman is on the cutting edge of
technologies that allow the body to heal itself.
For more on the science behind PRP Treatment for Osteoarthritis, click here.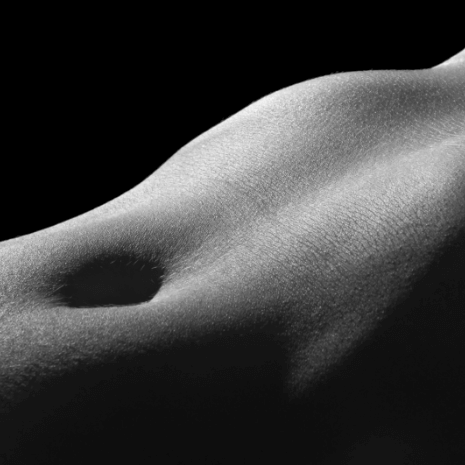 Dr Rizwan Minhas
M.D | ABFM | CCFP | Focus in Sports, Pain and Regenerative Medicine
Family/Sports Physician
Dr. Rizwan Minhas has double board certification in Family Medicine and is a licensed physician in the United States and Canada. He also has Board Certification in Pain Management by AAOPM. His interest lies in musculoskeletal medicine and chronic pain medicine. He believes in staying current with the advances of medical science and is training in regenerative medicine. He has expertise in Ultrasound-guided regenerative injection for acute and chronic musculoskeletal injuries. Dr. Minhas was a doctor at many sporting events in the United States, from college basketball teams to Wrestling/MMA tournaments. In Canada, he is a Ringside Physician with the Ontario Athletic Association for Boxing, MMA events and UFC bouts.
In his spare time, he enjoys playing basketball and practicing mixed martial arts.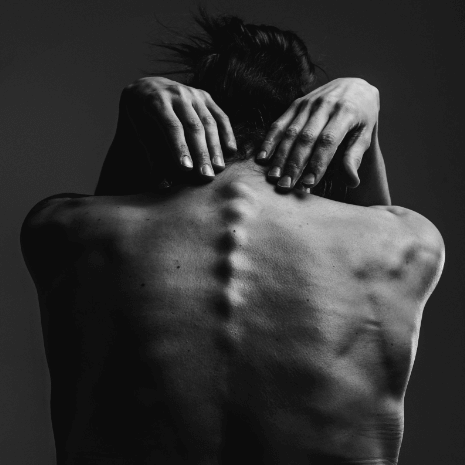 Dr Guru Kandasamy
B. Sc., D.C, M.D, CCFP
Sports Medicine Physician
Dr. Guru Kandasamy is a licensed Sports Medicine Physician who has established himself as one of the top integrative health practitioners in Toronto, combining his extensive training as a Doctor of Medicine, Acupuncture provider, Chiropractic specialist, & Kinesiologist.
Before earning his medical degree, Dr. Guru obtained his Honours Bachelor of Science degree in Kinesiology from the University of Waterloo, graduated from the Canadian Memorial Chiropractic College, & became certified in Medical Acupuncture in the Department of Anesthesia at McMaster University. He completed his Family Medicine Residency at Michigan State University, with a special focus in Sports Medicine. Following his post-graduate training, he had the esteemed opportunity to work alongside Dr. Galea who further enhanced his regenerative sports medicine techniques.
Dr. Guru is board-certified in family medicine & chiropractic in both Canada & the U.S. and has served on the medical staff of several professional sports organizations, caring for athletes in the OHL, MLB, NFL, CFL, in addition to Canadian & Division-1 NCAA collegiate teams. His clinical expertise includes multidisciplinary management of sport-specific injuries, regenerative medicine with Platelet-Rich Plasma (PRP), visco-supplementation for arthritis, & musculoskeletal procedural ultrasonography. Dr. Guru is a Lecturer at the University of Toronto, holding a Clinical Academic Appointment in the Temerty Faculty of Medicine, where he continues to teach Integrative Sports Medicine to aspiring medical students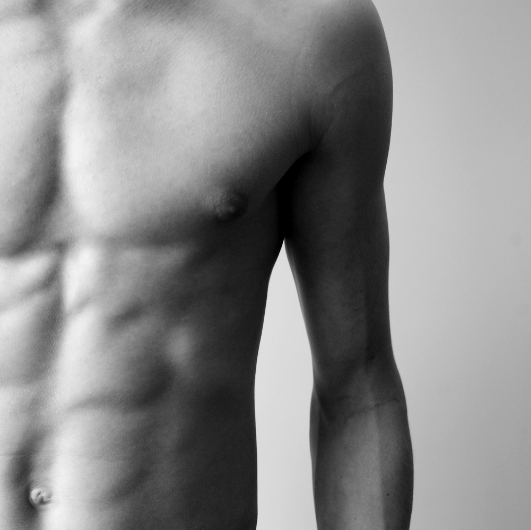 CONTACT US
If you seek to receive the absolute most out of life, and are passionate about
reaching your true potential, we encourage you to get in touch with us today.