ABOUT US
Visualize your body, and internalize its form. Your
bones are not just bones. They are immaculate
pieces of biological construction designed to move,
flex and adapt at every joint.
Your muscles are not just muscles. They are an
intricate system of power and force that react at
light speed so we can push, pull, lift and go further.
Your mind is not just your mind. It is the command
centre for every signal you send, every action you
complete, and every thought you think.
And your body? It's not just your body. It's your
machine.
This is The Institute of Human Mechanics.
Optimize your machine.
Learn More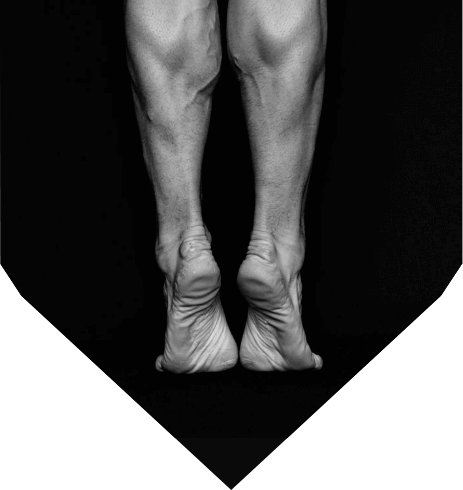 Our Services
The Institute of Human Mechanics is the world's premier hub for regenerative medicine. IHM provides our patients a superior level of care, while focusing on alternative treatments for osteoarthritis and sports-related muscle, ligament, and tendon injuries. With our patented CytoRich technology  patients are discovering a new potential they never thought possible. As part of our commitment to help our patients get the absolute most out of their lives, IHM is proud to welcome the TMB MedSpa and their full suite of body sculpting services to our clinic in Toronto.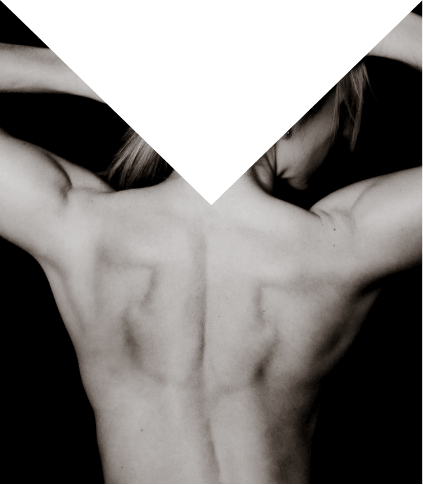 THE DOCTORS
While each of our doctors have different expertise in a
wide variety of medical fields and specialties, a common
vision brings them together and guides their practice.
Each is absolutely dedicated to conducting their own
research, forming new studies, and executing their own
clinical trials. The group of practitioners at IHM is
completely unique in this respect, and delivers the absolute
best results, progress and care for our patients.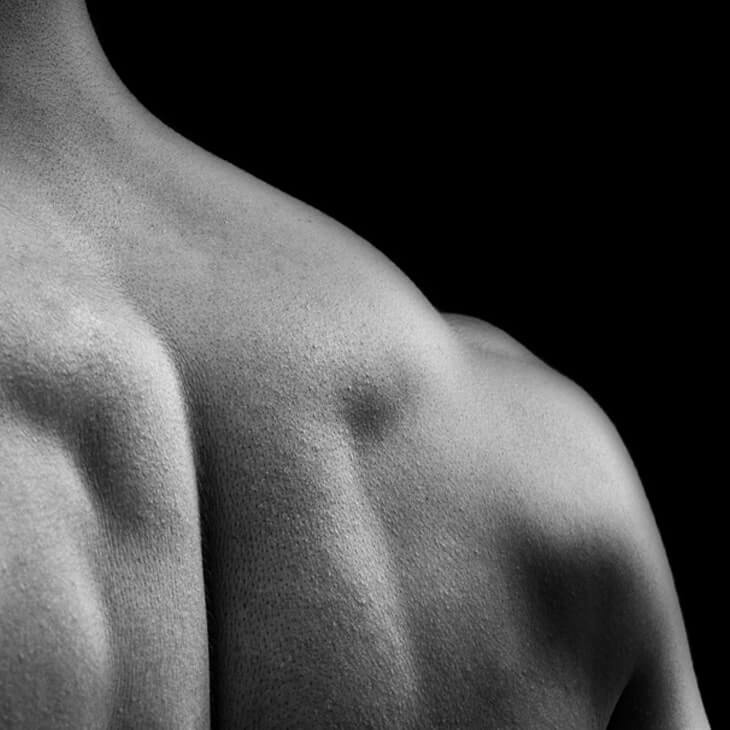 CONTACT US
If you seek to receive the absolute most out of life, and are passionate about
reaching your true potential, we encourage you to get in touch with us today.