About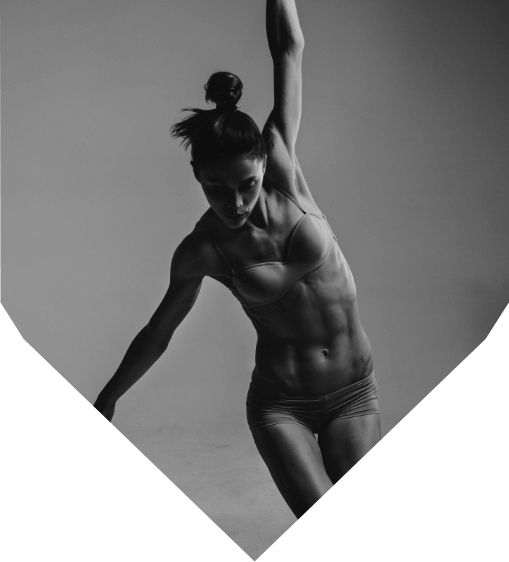 About Us
From Innovation
comes regeneration
Our Vision
The Institute of Human Mechanics was founded by Dr. Anthony Galea, a renowned physician who believes in administering the best solutions possible for his patients.
Using techniques such as Platelet Rich Plasma Therapy (PRP) to treat injury as well as his patented Cytorich formula, Dr. Galea has transformed the lives of his patients for the better. With sight set on a new world of healthcare, Dr. Galea is recruiting other healthcare practitioners from around the world who share his vision of a brighter future for patients everywhere.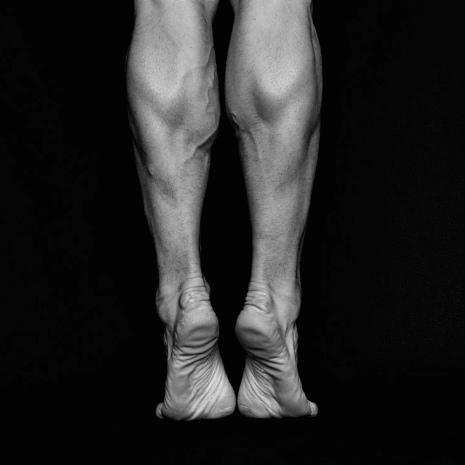 Understanding PRP Therapy & Cytorich PRP
Services
PLATELET RICH PLASMA (PRP) THERAPY
Platelet Rich Plasma therapy is a treatment
designed to aid in the healing and regeneration of
soft tissues such as tendons, ligaments and
muscles. PRP is the injection of the patients own
platelets, in high concentration into an injured
tendon, ligament or muscle tear. The platelets
contain growth factors which help stimulate natural
healing.
CYTORICH - PRP
CytoRich-PRP is a new therapeutic product and is similar to PRP, but with an enriched anti- inflammatory/catabolic component. CytoRich-PRP comprises an abundant concentration of anti-inflammatory and regenerative agents that are intended to treat damaged and/or injured connective tissue, and chronic conditions such as tendonitis, muscle tears, and degenerative joint conditions such as osteoarthritis.
Unlike PRP, CytoRich-PRP has two components: a regenerative and an anti-inflammatory component. The regenerative component is similar to PRP, while the anti-inflammatory component is enriched with anti-inflammatory, anti-catabolic and regenerative proteins that increase CytoRich-PRP therapeutic potential comparing to PRP treatment.
CytoRich-PRP is used to treat Osteoarthritis since it has been reported as a source of human bioactive molecules that play a key role in the fundamental processes of stimulating tissue repair and regeneration. Health Canada Approval has been received for Indications for the treatment of Osteoarthritic Knee and Osteopathic Hip.
CONTACT US
If you seek to receive the absolute most out of life, and are passionate about
reaching your true potential, we encourage you to get in touch with us today.