Surgical Services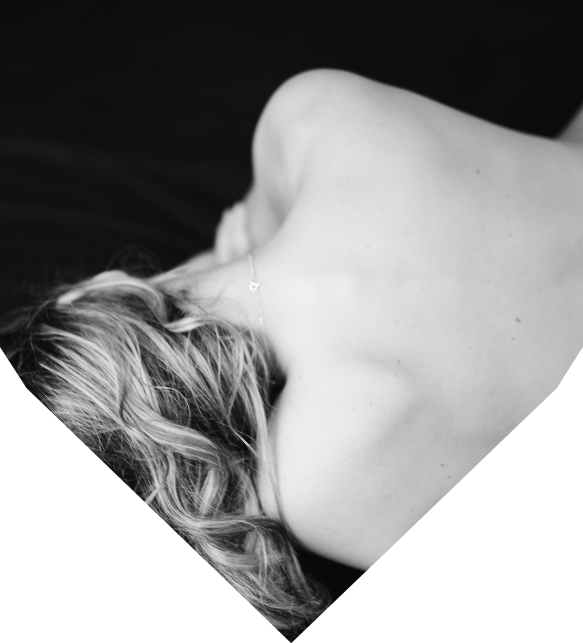 ENDOVENOUS ABLATION
Endovenous treatments ('from within the vein') have emerged as effective alternatives to surgery, for the management of varicose veins. Compared to traditional surgical methods, these minimally invasive interventions are associated with decreased overall risk, less post-procedural pain and more rapid return to daily activities. These treatments are equally suitable for symptomatic varicose veins, or for those bothered by the cosmetic appearance of these unsightly veins.
SCLEROTHERAPY
Sclerotherapy effectively treats varicose and spider veins. It's often considered the treatment of choice for small varicose veins.
Sclerotherapy involves injecting a solution directly into the vein. The sclerotherapy solution causes the vein to scar, forcing blood to reroute through healthier veins. The collapsed vein is reabsorbed into local tissue and eventually fades.
After sclerotherapy, treated veins tend to fade within a few weeks, although occasionally it may take a month or more to see the full results. In some instances, several sclerotherapy treatments may be needed.
COMPRESSION STOCKINGS
Graded compression stockings can be used to manage symptoms associated with varicose veins. These stockings do not prevent vein disease from worsening or decrease the risk of developing complications.
COOLIEF
Coolief cooled radiofrequency is the first and only FDA-cleared radiofrequency (RF) treatment for the relief of osteoarthritis knee pain. With the use of a radiofrequency generator that transmits a small current of RF energy through an insulted electrode, this treatment creates a targeted lesion that ablates and deactivates the sensory nerves responsible for sending pain signals to the brain, while leaving motor nerves intact to preserve function.
INTRAOSSEOUS ADVANCED OA
A new technique called intraosseous infiltration of PRP has shown promise for treating advanced osteoarthritis. This treatment targets the subchondral bone marrow edema and synovitis which is strongly related to the pain and loss of function that patients with osteoarthritis struggle with.
CYTRORICH-PRP
Cytorich-PRP is an individual patient blood-derived product that is comprised of an abundant concentration of anti-inflammatory and regenerative agents. These components are intended to treat a variety of conditions including; damaged and or injured connective tissue, chronic tendonitis, specific muscle tears and degenerative joint conditions. Furthermore, clinical trials have confirmed Cytorich-PRP to be a beneficial treatment for osteoarthritis.
REGENERATIVE CYTORICH-PRP EPIDURAL
Cytrorich-PRP is used in image guided precision epidural injections which help to reduce the inflammation around the nerves and helps to heal spinal disc bulges. Lumbar radicular pain is a common and costly because of the disability that often prevents patients from performing day-to-day activates.
INTRADISCAL BACK INJECTION
During this outpatient procedure, precise image guided injections are used with custom concentrations of the patients own body's natural healing mechanisms into the exact area of damage around the disc to promote the natural healing of the disc tear.
COMPREHENSIVE SPINAL STENOSIS
Spinal stenosis is the narrowing of spaces within a patients spine causing the spinal cord or nerves to become irritated, compressed, or pinched. Commonly caused by osteoarthritis overtime, spinal stenosis can be treated though a four step protocol.
1. Precutaneous Ligamentoplasty Precise ultrasound and fluoroscopically guided injections to tighten loose ligaments and reduce instability and pressure on the spinal canal.
2. Percutaneous Facet Joint Arthroplasty Precise fluoroscopically guided injections to help reduce swelling and breakdown of facet joints.
3. Percutaneous Biologic Neuromodulation Precise fluoroscopically guided injections to reduce swelling and increase blood supply of spinal nerves.
4. Percutaneous Myoplasty Precise ultrasound-guided injections into atrophied spinal stabilizing muscles.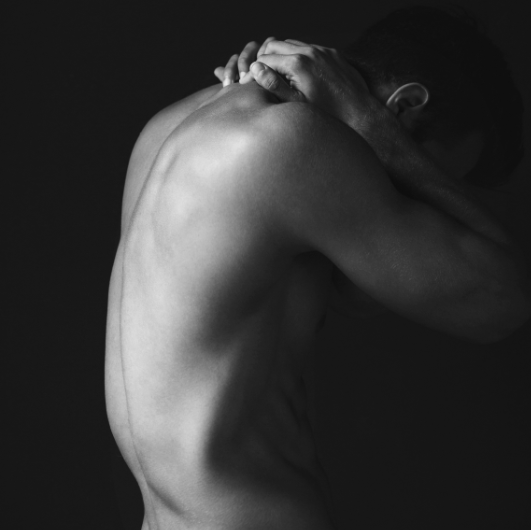 CONTACT US
If you seek to receive the absolute most out of life, and are passionate about
reaching your true potential, we encourage you to get in touch with us today.