Surgical Doctors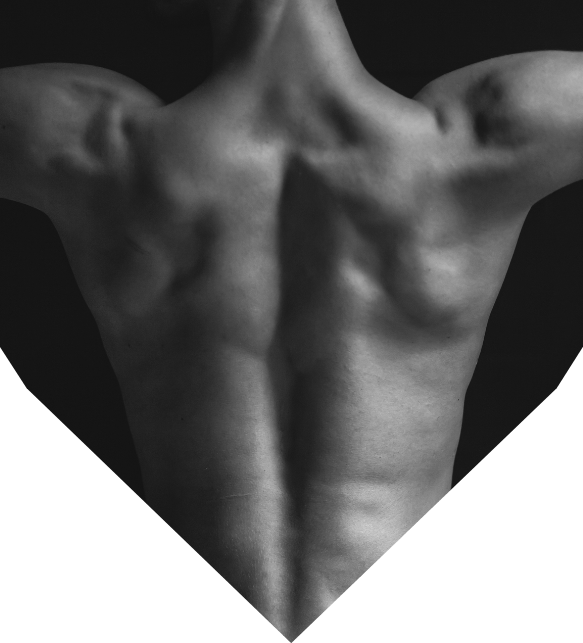 DR ASEM SALEH
Dr. Asem Saleh is a Vascular Surgeon with the Division of Vascular Surgery at Humber River Hospital and is the Medical Director at North Toronto Vascular Surgery. Dr. Saleh is also a lecturer at the University of Toronto.
Dr. Saleh graduated from medical school at the Michael G. DeGroote School of Medicine in Hamilton, and remained there to complete his surgical residency in Vascular Surgery. During his training, he also completed advanced training in Nuremberg Germany with an emphasis on treating complex arterial disorders using state-of-the art endo-surgical techniques.
Dr. Saleh has a special interest in lower extremity vascular circulation and wounds. He practices all aspects of vascular surgery including medical treatment, surgical and endovascular management of arterial and venous disorders, as well as cosmetic venous management.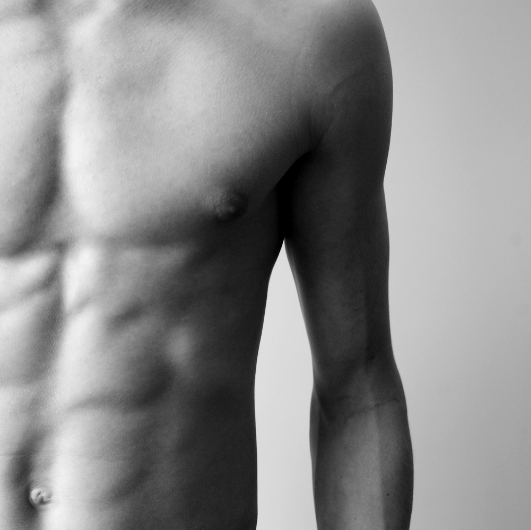 DR KERRY GRAYBIEL
MD FRCSC RPVI
Vascular Surgery Division Head Humber River Hospital
Dr. Kerry Graybiel obtained a Bachelor of Health Sciences degree from McMaster University, after which he pursued medical education at Michael G. DeGroote School of Medicine. He went on to complete residency training in General Surgery, followed by a fellowship in Vascular Surgery, at McMaster University, graduating in 2015. He is currently the Chief of Vascular Surgery at Humber River Hospital, in Toronto, and holds an academic appointment with the University of Toronto, Division of Vascular Surgery.
Dr. Graybiel's clinical practice encompasses the full spectrum of vascular disease, including both arterial and venous pathology. He has extensive training in conventional open surgical approaches and endovascular interventions for management of aortic aneurysmal disease, and lower extremity peripheral arterial disease. He also has clinical interests in management of lower extremity wounds, including diabetic and stasis ulcers, as well as the multimodal treatment of lower extremity venous insufficiency, using techniques such as endovenous ablation and sclerotherapy.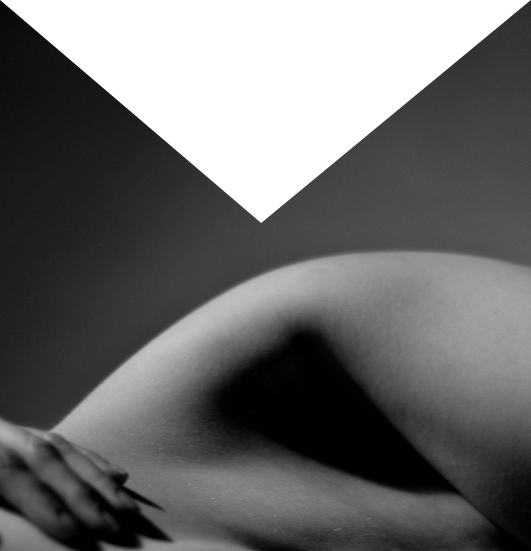 DR KYLE H. WALDMAN
Hons. B.Sc., MD, FRCPC, M.Sc. QIPS
Staff Anesthesiologist
Dr. Kyle Waldman is a board-certified Anesthesiologist who completed his medical training at the University of Toronto. In addition to his medical training he has also completed a Master's in Quality Improvement and Patient Safety from the Dalla Lana School of Public Health.
His clinical areas of interest include regional anesthesia and the use of multimodal analgesia to prevent persistent and chronic postoperative surgical pain. He has extensive experience in providing and designing state-of-the-art regional anesthesia programs and techniques to ensure optimal patient comfort.
Dr. Waldman also teaches anesthesiology residents from Queen's University and the University of Toronto, where he holds the title of Assistant Professor and Lecturer, respectively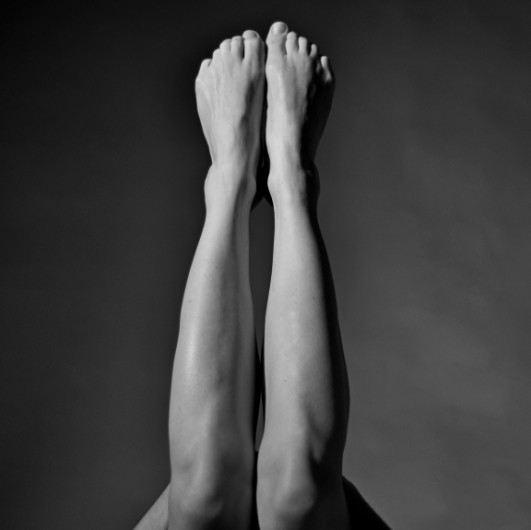 CONTACT US
If you seek to receive the absolute most out of life, and are passionate about
reaching your true potential, we encourage you to get in touch with us today.